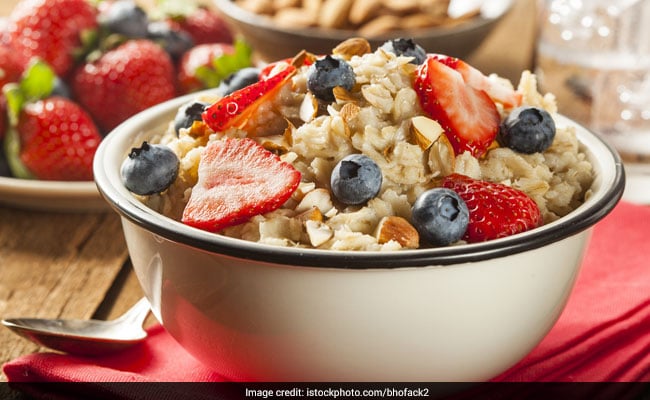 Attention spans get shorter as your target age group goes younger.
Here's the thing with content these days. You've gotta get in, get your message across, and get out

.
In the past two years, businesses in the retail and construction industries were not doing

that great due to a few reasons which include:

the dawn of Industry 4.0 combined with Malaysia's sluggish economy; the implementation and now the discontinuation of the goods and services tax (GST); and the rising cost of living.
When speaking about the retail industry, consumers now have so much choice as newer brands emerge locally and globally. Goods are delivered right to your doorstep with a few clicks on your mobile phone.
Consumers want things easy and fast.
Marketing has to be like this. Faster. Simpler. Right-sized.
Do you actually read the 101 tips about how to get things done more efficiently? You would most probably want to BOOKMARK it, and share it, and everything but actually consume (or actually do) not more than the first five or so tips.
Content marketing needs to fit the purchase cycle of where your buyer is in their process.
Distraction or awareness – as brief as possible.

Evaluation – as simple as possible.

Entertainment – reasonable to the platform.

(Research) – detailed and long.
These lengths and content creation methods have nothing to do with what YOU want. They have everything to do with what you want your prospective buyer to have at the ready when they need what you offer.
Mobile phones are sticky.
For those of us who still work at desks in an office somewhere, there's definitely "computer" time, often on a laptop. But think about the hours spent on either. In most cases, mobile wins out. They're in our hands, sharing our happy and sad moments, learning about what's trending out there, almost 12 hours a day, if not more.
This requires a completely different content creation method and system.
We were all told back in 2009 and rolling forward: "Hey, look at all these content creation tools. Go make some 'content' and your customers will come."
With so much content flooding the market, we have to play the new game, not the old one. And that's going to require us to work quickly and help people where they are in the process.
If you want help with that process, do contact me and we can figure it out together.